About us
Bosphorus Concrete is the industry leading company serves in the fields of Ready Concrete Production and Mining Management. 
We started as a subcontractor in 1997. Since 2003, we have been serving independently with the Bosphorus Concrete brand name. 
We continue our production and sales activities in Istanbul with 23 Ready Concrete plants in 31 different locations.    
Together with the production and sale of ready-made concrete, which is our main subject of activity, we also produce the aggregate that affects both the quality and the cost of concrete. In this context, we have the highest capacity of Aggregate Mining Furnace operaion in European Side of Istanbul. With 2 Stone cushing plants, we have  an annual production capacity of 6.000.000 tons. 
With our dynamic and powerful team, strong vehicle/machine – equipment track, we produce solutions for our customers need. 
We have signed many mega projects as an ever-evolving and self-renewing brand, as well as being an indispensable solution partner of many large projects. 
As being one of the most common distribution network and ready-made concrete companies with the highest production capacity in Istanbul (6 million m³/year); We have been one of the important brands of our field by producing more than 41 million m³ of concrete. 
While we were among the leading companies of the sector from 2015 to 2018;  according to the data of 2019, we became the Leader of our sector. 
Bosphorus Beton's position in the rankings among  Turkey's largest 500 Industrial Organizations: 
We ranked 370th in the first 500 companies of Turkey in 2013. 
We ranked 260th in the first 500 companies of Turkey in 2014. 
We ranked 219th in the first 500 companies of Turkey in 2015. 
We ranked 236th in the first 500 companies of Turkey in 2016. 
We ranked 315th in the first 500 companies of Turkey in 2017. 
We ranked 343th in the first 500 companies of Turkey in 2018. 
We ranked 378th in the first 500 companies of Turkey in 2019. 
We ranked 458th in the first 500 companies of Turkey in 2020. 
We ranked 64th in the second 500 companies of Turkey in 2021. 
We ranked 294th in the first 500 companies of Turkey in 2022.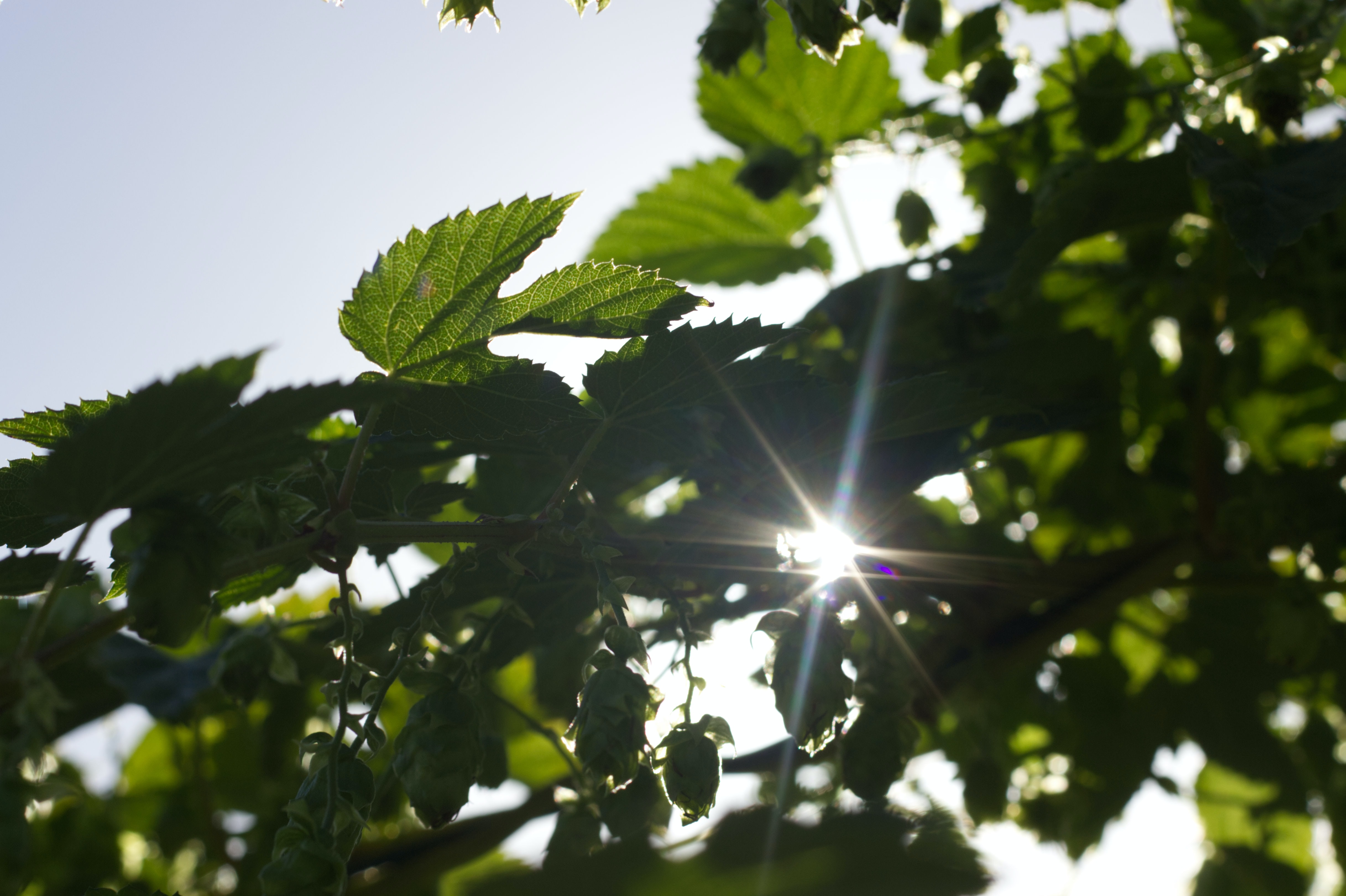 We know that we are in a state of continuous development in order to create a competitive, target-oriented atmosphere. 
We are aware that we will shape the future and the industry as "Bogasic Concrete". Success needs willing, hard work, and plan. 
We especially prefer that all of our raw material suppliers and partners with whom we choose to walk together have similar perspectives, and we expect them to see the importance given to employee training and full quality as the obligation to produce quality products. 
We intend to progress by renewing the day by day to improve the form of production and service delivery that we support with the technological investments required by the era. What we have done so far is both the guarantee of what we will do next. We are confident that this perspective will continue to improve us all on a sectoral and individual basis. 
We produce high quality concrete with our wide range of products to meet all your needs. 
Standard Concrete
Examine all concrete classes that are within the scope of TS EN 206 and its national annex.
Special and Technical Concrete
It is our special and technical concrete varieties that are fully designed in an area independent of our production facilities.
Boutique Concrete
Our concrete varieties prepared with solutions for applications planned in construction sites and precast production sites.
We work for more every year, we present many new projects to our people in different architectures. 
Check out projects completed with Bosphorus Concrete support. 
Our facilities
We continue to work for you in different parts of Istanbul with our 8 fixed facilities and more than 30 project power plants. 
Investor Relations
With its corporate governance values and trust-based partnerships, Boğaziçi Beton aims to increase investor relations to international standards.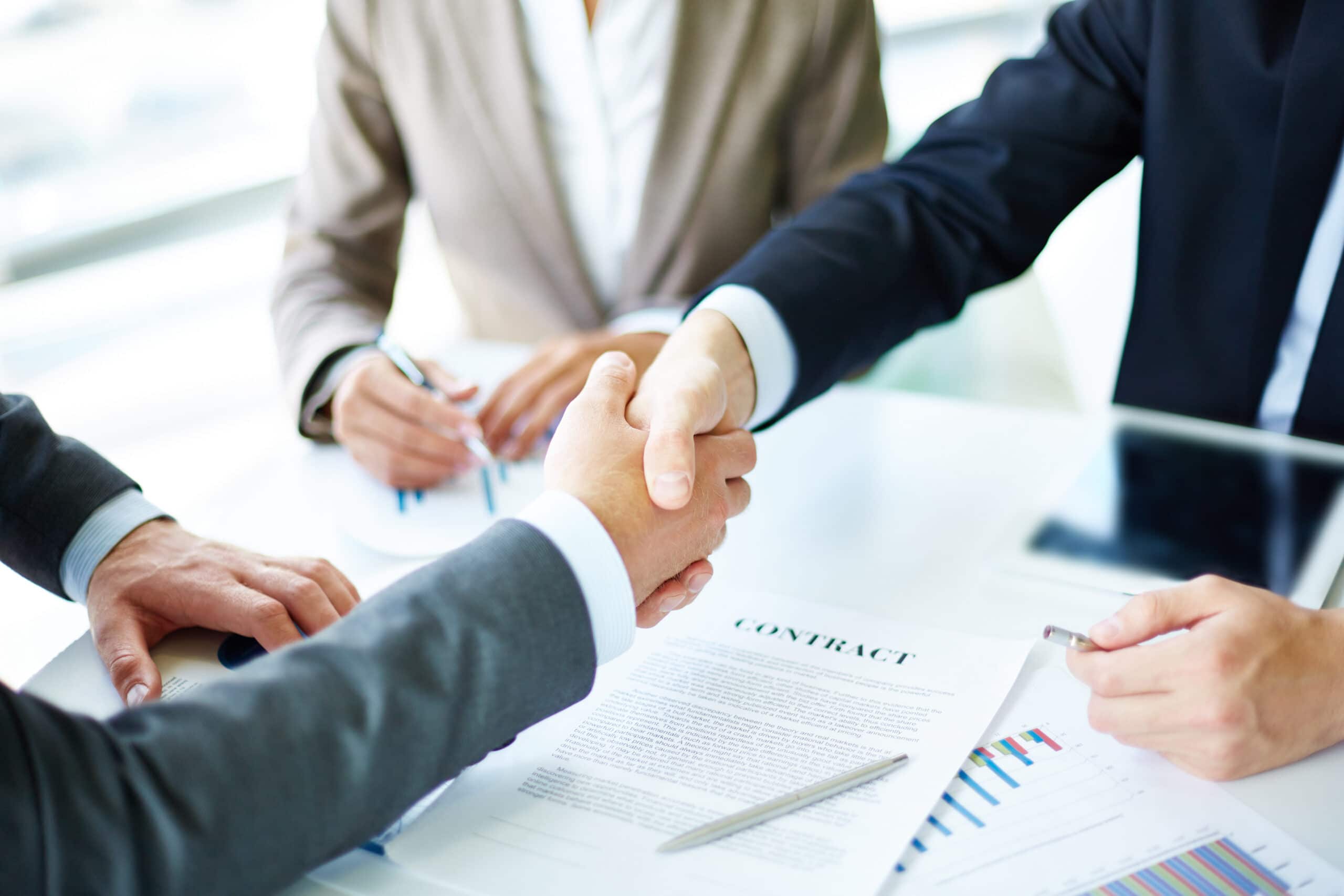 ©2021. Copyrigt. All Rights Reserved.